The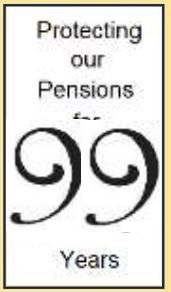 RETIRED TEACHERS ASSOCIATION
of Chicago
We appreciate and welcome your input.
The RTAC Survey Page
NOTE 1: To insure that you are a RTAC member and not a spammer, you will be asked for the last four digits of your phone number. Since there are several members sharing the last 4 digits it will not be possible to uniquely identify you as an individual, keeping the information anonymous.
NOTE 2: You DO NOT need to sign in to a Google account to take either survey.

This brief survey should take less than a minute of your time and will allow us to improve future luncheons.
Click
HERE
to take the
Luncheon
survey